Dale Earnhardt Jr
Photo Gallery Page 2
Coca Cola 300 - April 4, 1998 - Texas Motor Speedway - 1st Win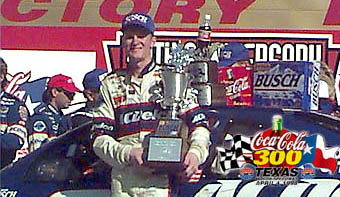 MBNA Platinum 200 - May 30, 1998 - Dover International Speedway - 2nd Win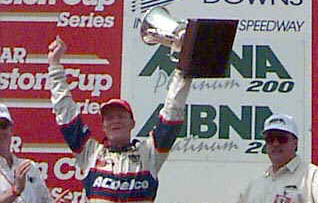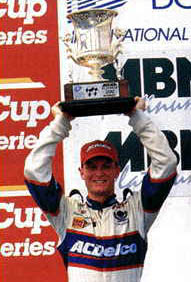 Die Hard 250 - July 5, 1998 - The Milwaukee Mile - 3rd Win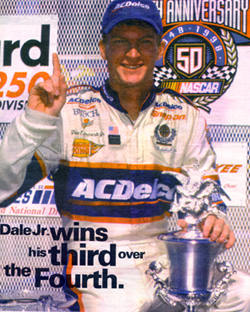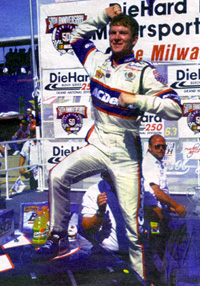 Kenwood Home & Car Audio 300 - July 19, 1998 - California Speedway - 4th Win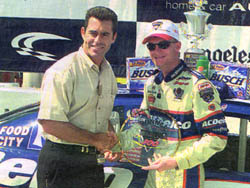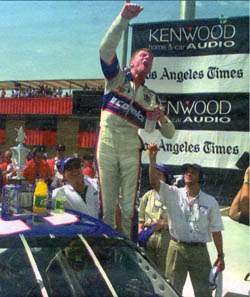 Kroger 200 - July 31, 1998 - Indianapolis Raceway Park - 5th Win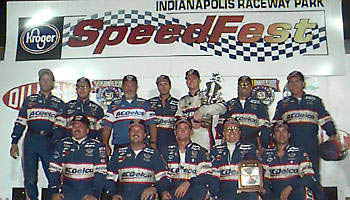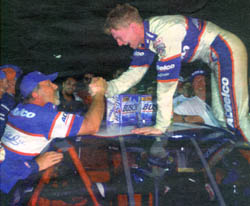 Autolite Platinum 250 - Sept 11, 1998 - Richmond International Raceway - 6th Win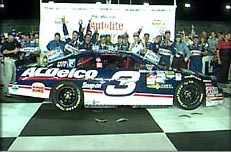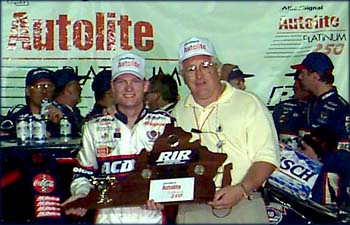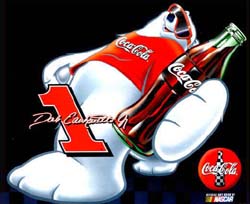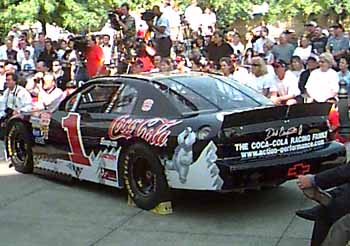 Dale Jr. will drive dad's #1 car sponsored by Coca Cola in Japan November 22, 1998.
Dale Sr will be driving the #3 car also sponsored by Coca Cola. Although this is a non points race it will be the first time Father and Son race together.
Dale Earnhardt Jr, Son of the Intimidator. Long live the Earnhardt legacy.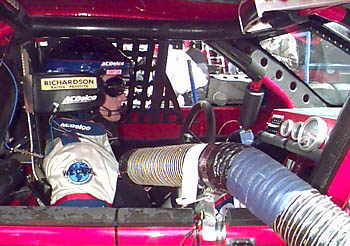 Proceed to Page Three
Return to Page One

| Home | The Intimidator |
| Contact Us/Guest Book |