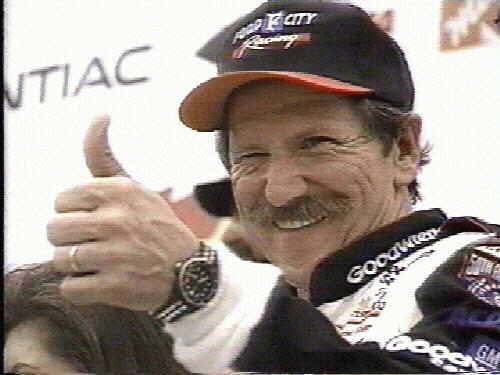 The Evolution of the Man!

Height: 6' 1, Weight: 201
Hometown: Kannapolis, N.C.
Birthdate: April 29, 1951
Favorite Movie: Cool Hand Luke
Personal Heroes: Father, Ralph Earnhardt
Hobbies: Hunting, fishing, boating
Dale Earnhardt died on Sunday, February 18, 2001
in a crash on the final lap in the fourth turn at the Daytona 500.
Michael Waltrip in his first ride in a Dale Earnhardt Inc.
owned car won the Daytona 500. Dale Earnhardt Jr. finished second.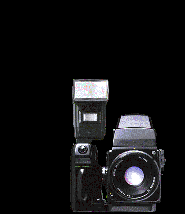 Click on the Camera to continue

| Home | The Intimidator |
| Contact Us/Guest Book |