Bristol Racin' Pictures
BRISTOL MOTOR SPEEDWAY
Saturday - August 22, 1998


Coming off pit road to begin the race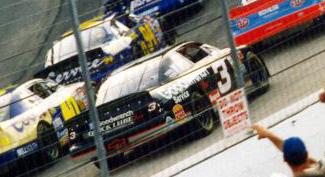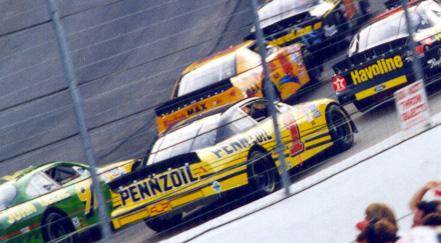 The pace lap before the start of the race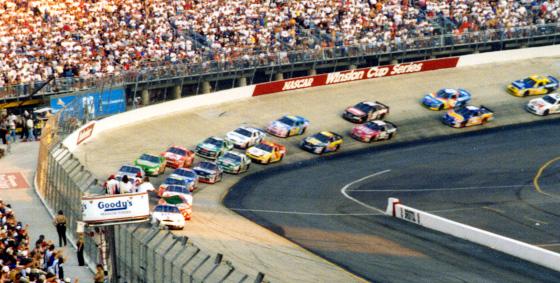 Green, Green, Green! Start of the Goody's 500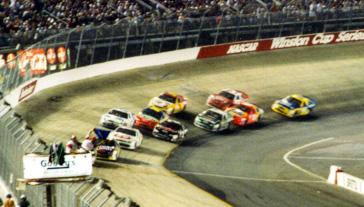 Dale working his way through the pack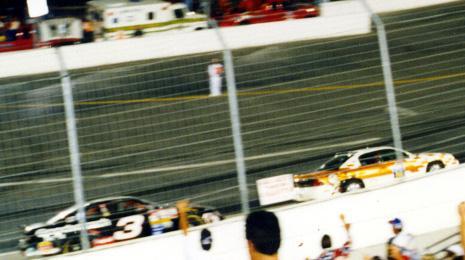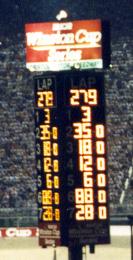 Due to some great pit strategy Dale Earnhardt took the lead under caution and led
34 laps of the race. Dale went on to the finish the race in 6th place. Pretty darn
good for starting 30th and having to pit on the backstretch.
Below is just a little Bristol excitement.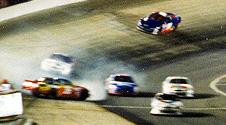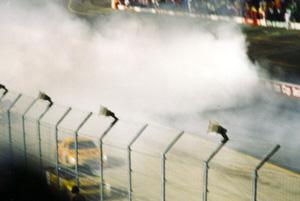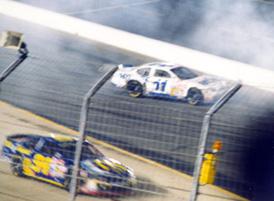 There's Just one more Bristol Photo Page
Click on the white glove to get there


or click on the on the glove pointing


left to go back to the first Bristol Page

| Home | The Intimidator |
| Contact Us/Guest Book
|