Just a little about us...part two
The Pride and Joy of My Life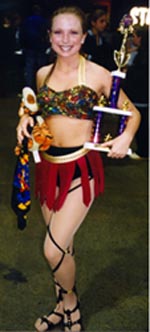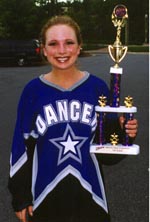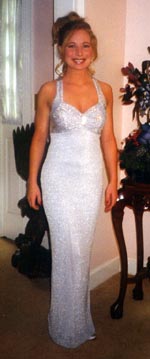 Left: Angela and Tigger after winning 1st place for "Nights in the Temple" at StarPower Competition May 98
Center: Her group also won 1st place for Saigon at StarPower Competition May 98
Right: Angela before she left for Jr/Sr Prom (Dad cried and more hair fell out) May 98

Above: Angela in "Saigon" at the Star Power National Competition in Orlando, July 23 & 24 , 1998
They took 1st Place!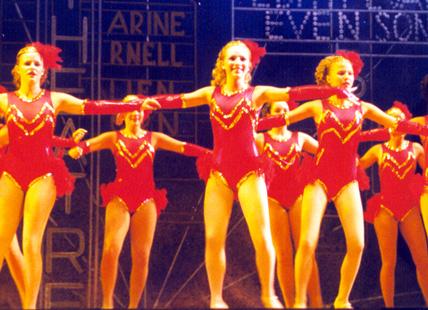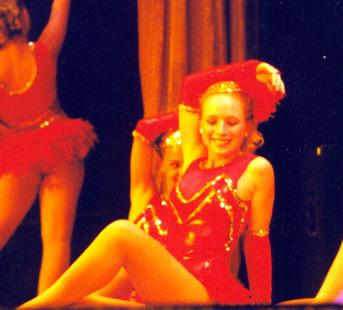 Above: Angela in "On Broadway"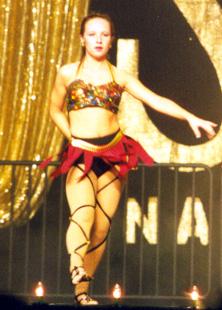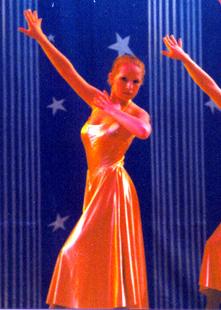 "Nights in the Temple" "Phantom of the Opera"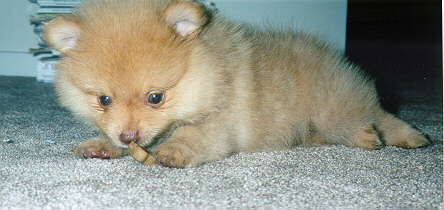 This is Angela's dog. His name is Meego, but we just call him "Psycho"
The song playing in the background is "Butterfly Kisses" by Bob Carlisle
and is one of my favorites when I think about my daughter.

Return to About Us Page One
Return to Photo Gallery Main Page

| Home | The Intimidator |
| Contact Us/Guest Book |